Not sure what colours to use?
Worried about making the wrong colour choices and wasting money?
Lynley Dight, Paint Colour Consultant
Lynley Dight is a passionate Colour Consultant and Interior Stylist. She has a Diploma of Interior Decoration and Design from the Commercial Arts Training College (Brisbane) as well as 15+ years of hands-on experience including employment as a Colour Consultant within the paint industry.
Lynley lives in the inner western suburbs of Brisbane, centrally located to assist you throughout the Brisbane Metropolitan area.
Colour is the decorating element that holds a scheme together, it must be a priority.
Book your on-site consultation today!
We will meet you on-site, discuss your needs, listen to your preferences and provide personalised advice .
Testimonials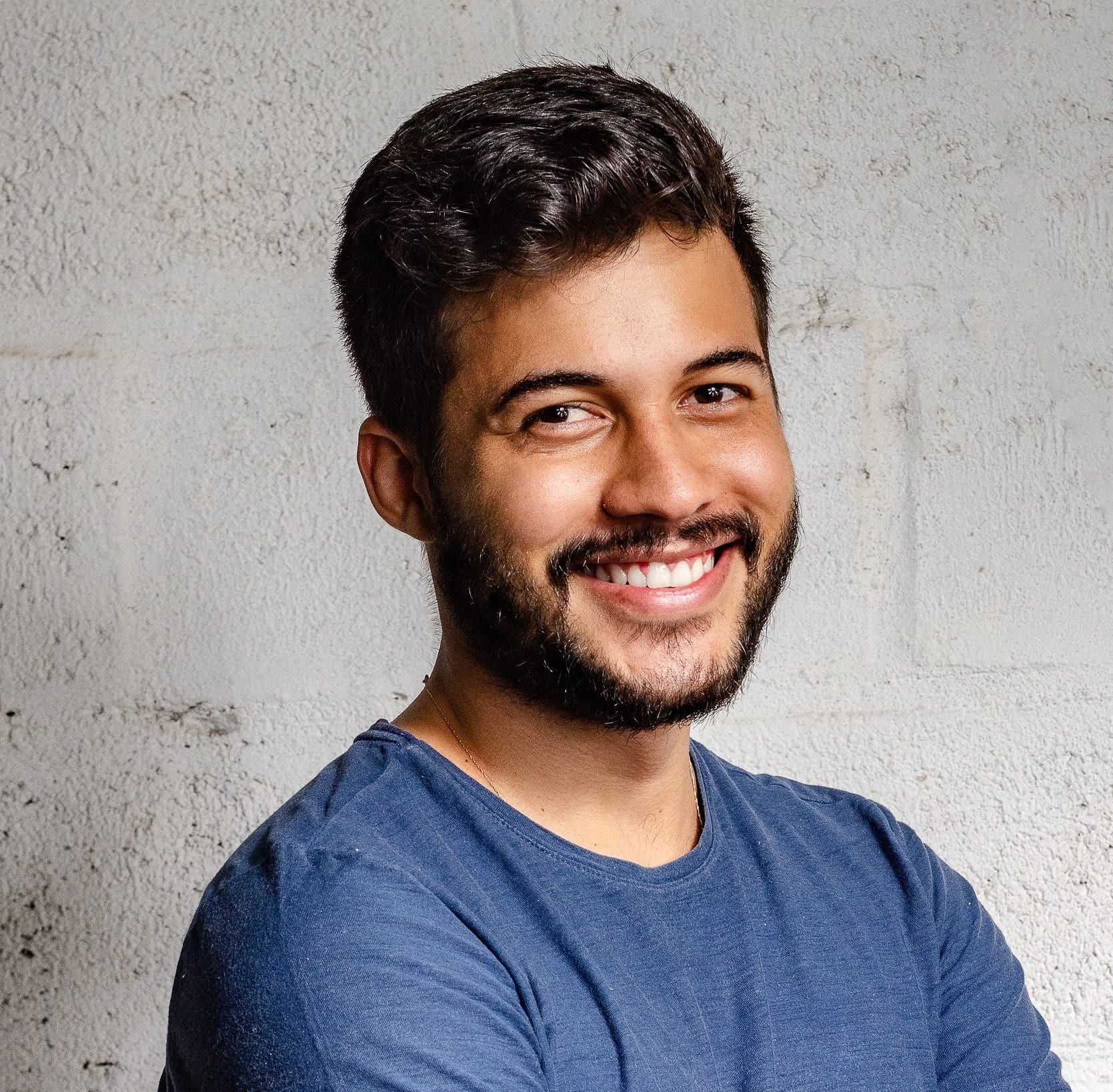 After spending hours collecting samples, and getting ideas for our new build, we needed help to tie everything together. Lynley was great in working off architectural plans, helping with the selection of all materials, products and colours. We found Lynley's offering was great value for money versus the 'market' which we really appreciated, and were really thrilled with the end result.
Paul
Tarragindi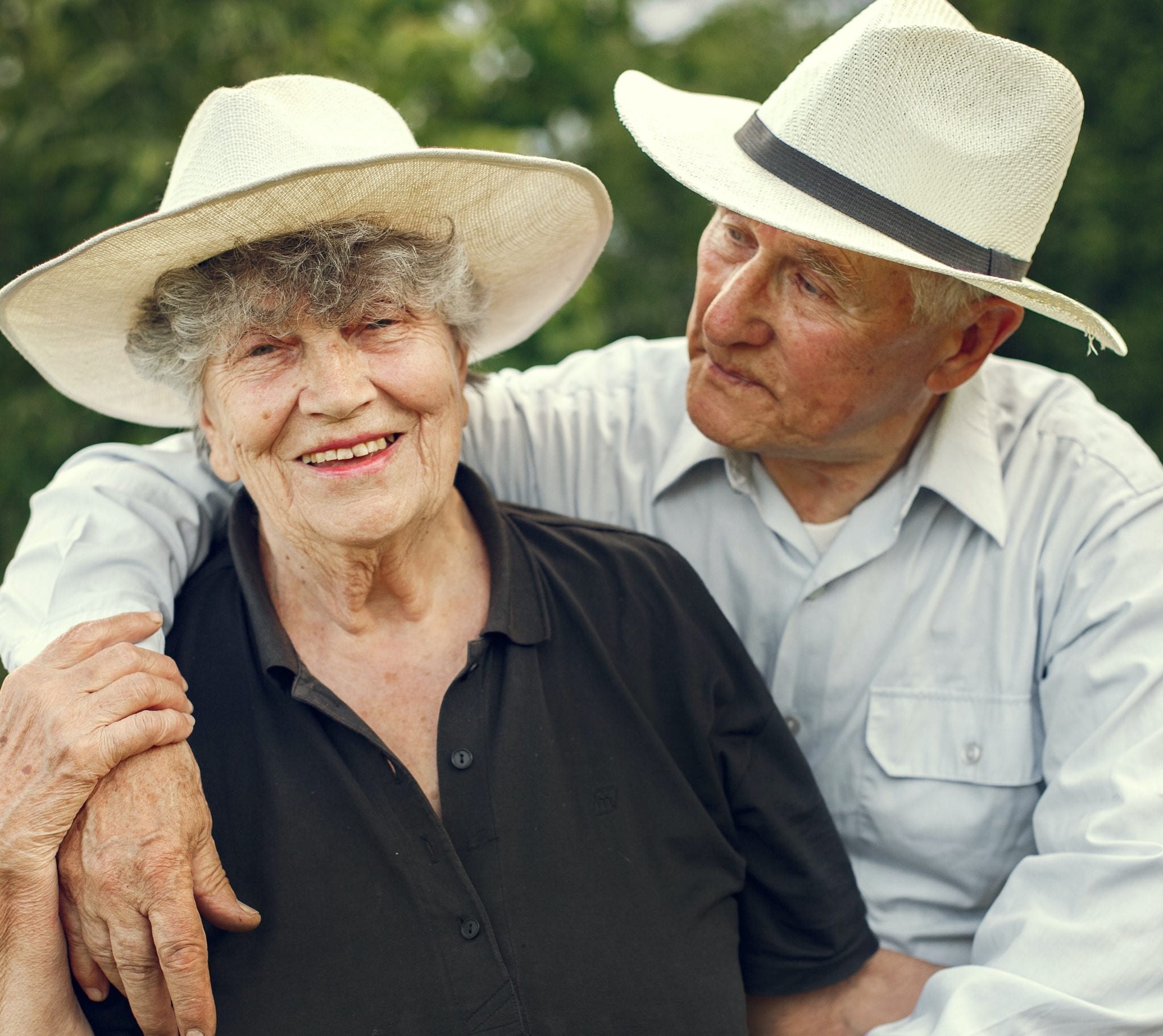 We wanted to renovate the exterior of our home, but we were unsure where to start. Lynley came to our home and really helped us.  Her expertise and excellent colour choices made a real difference – in short, 'she nailed it'. We will definitely be calling her back for an internal colour consultation in the near future.
Sue & Brian
Manly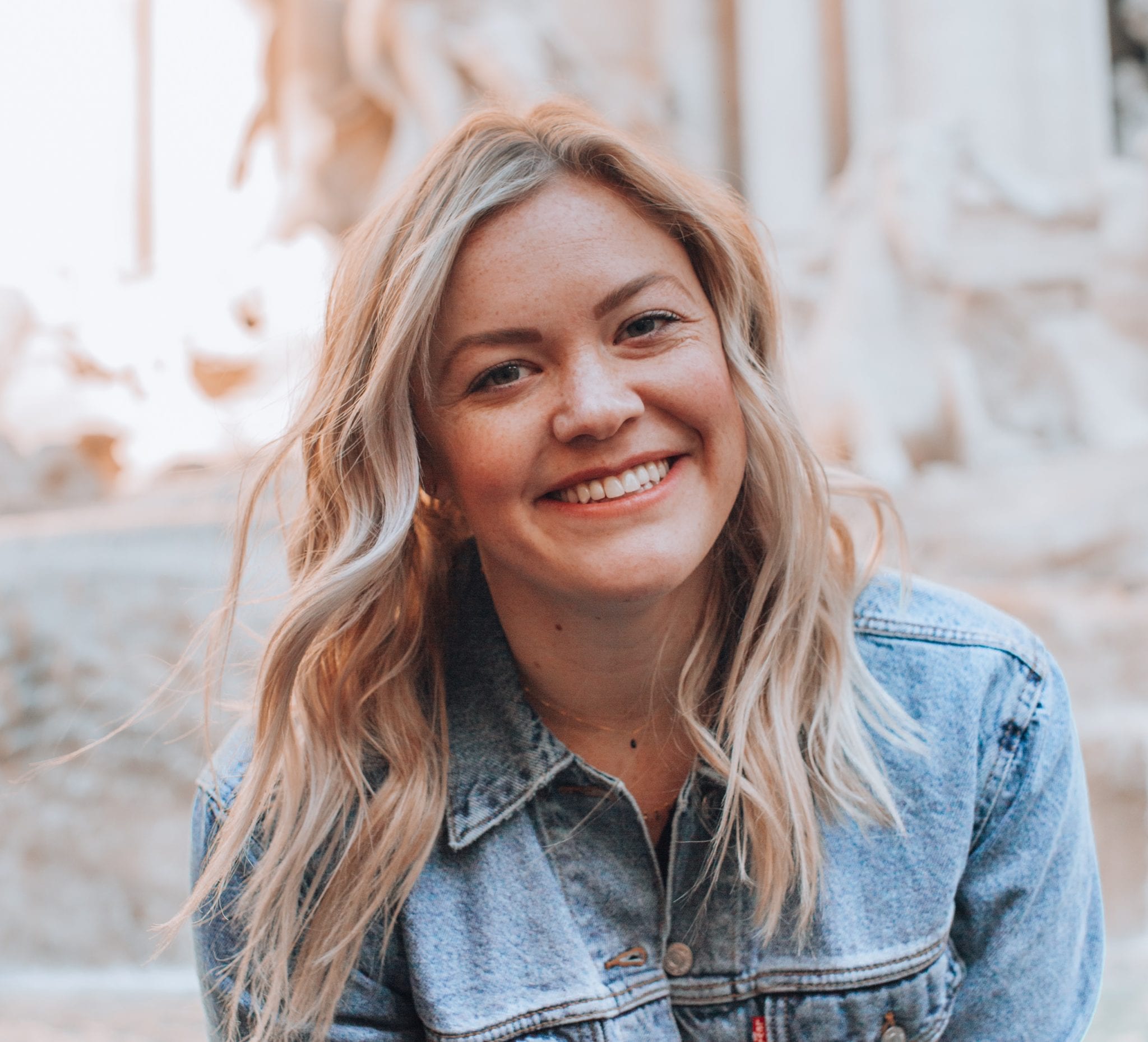 Navigating paint colours was overwhelming. My partner and I couldn't decide, and the more paint samples we tried, the more confused we got! Thankfully, Lynley simplified the colour selection process and made it enjoyable. Thanks once again.
Kim
Forest Lake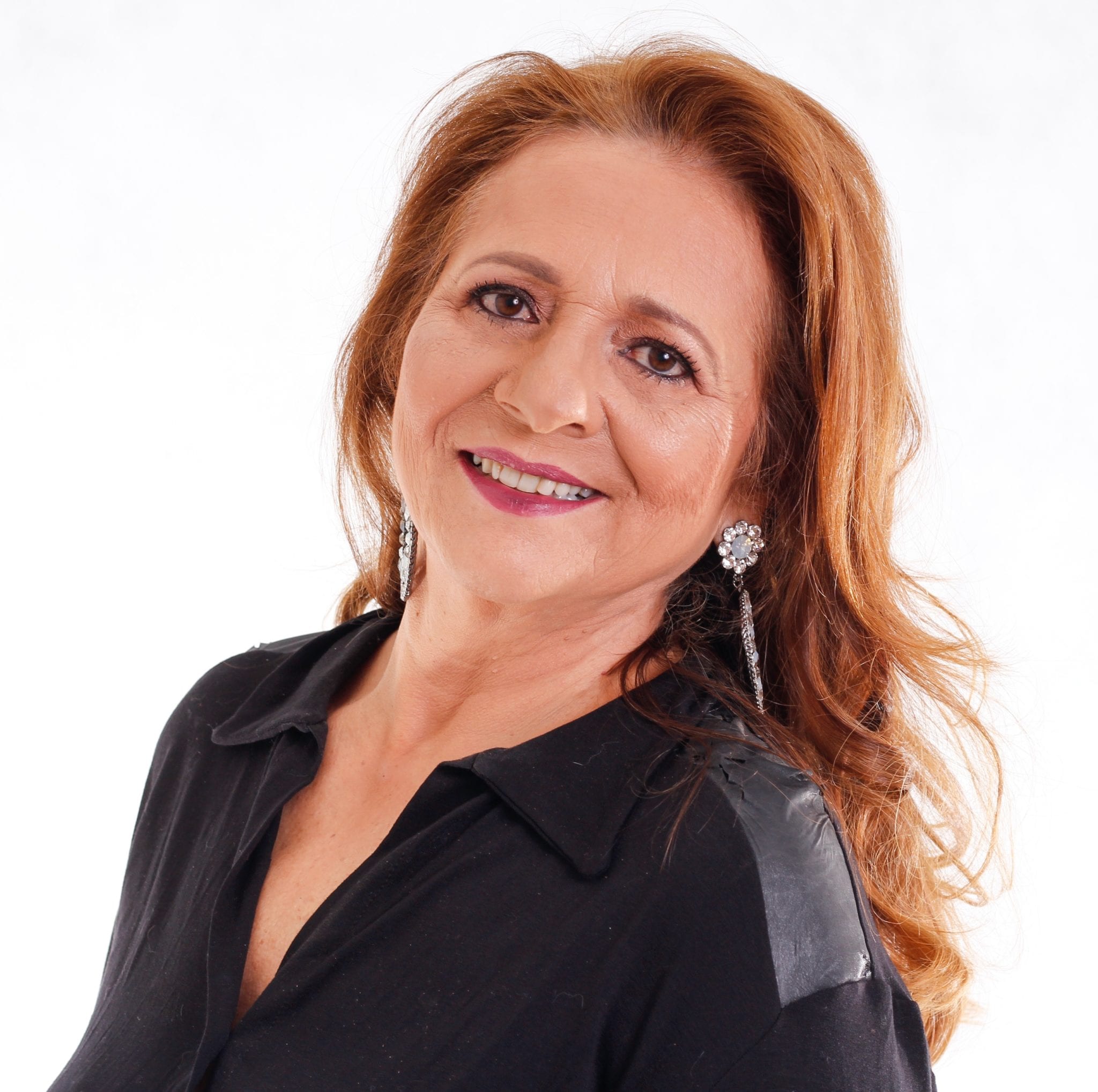 Lynley visited my recently acquired townhouse and I would highly recommend her.  She really knows colour, is a good listener and took my style preferences into account. With her talented eye she helped select fresh wall colours, new carpet and gave styling advice in relation to furniture placement and the hanging of numerous pieces of art work.
Miriam
Taringa